CABOT HEALTH & REHAB
Cabot Health & Rehab, LLC is a skilled nursing facility offering resident-centered care in a convenient and quiet location. Cabot Health & Rehab, LLC is located in beautiful Cabot, AR near the city center, medical offices, and convenient to local hospitals. Our team consists of licensed nurses, physicians, therapists, and other medical specialists who believe in building strong relationships with our residents and their families.
Amenities & Features
All the meals, activities, and facilities are provided at Cabot for the comfort and well-being of the residents.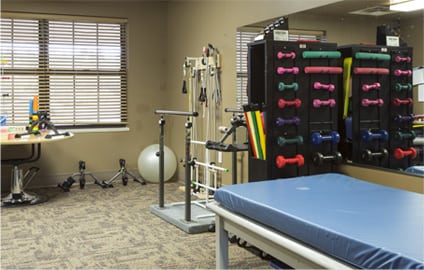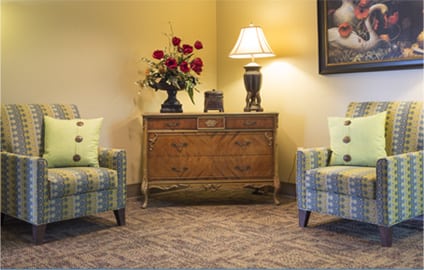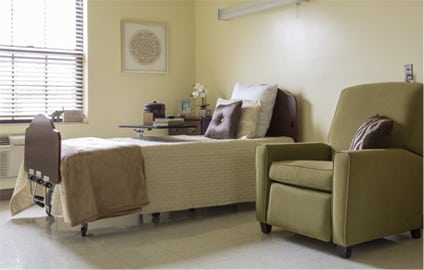 Private Room Accommodations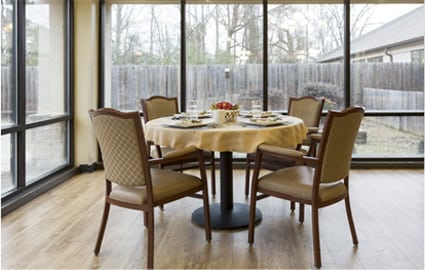 Start Your Career at Cabot Health and Rehab
Questions?
For more information or questions check out our FAQ section or please call us & schedule a tour.
My Father passed away on the fourth of July 2014. I would like to say thank you to the Cabot Nursing home. They are a great group of people. You made my Dad feel at ease. He talked about many of you just like you were extended family. I have nothing but praise for all these folks past and present.
– John M.